5 Compelling Reasons to Implement Online Scheduling in Your Dental Practice
Online scheduling allows patients to schedule appointments at a time that is convenient for them, giving you access to patients who do not have time to call during the day.
---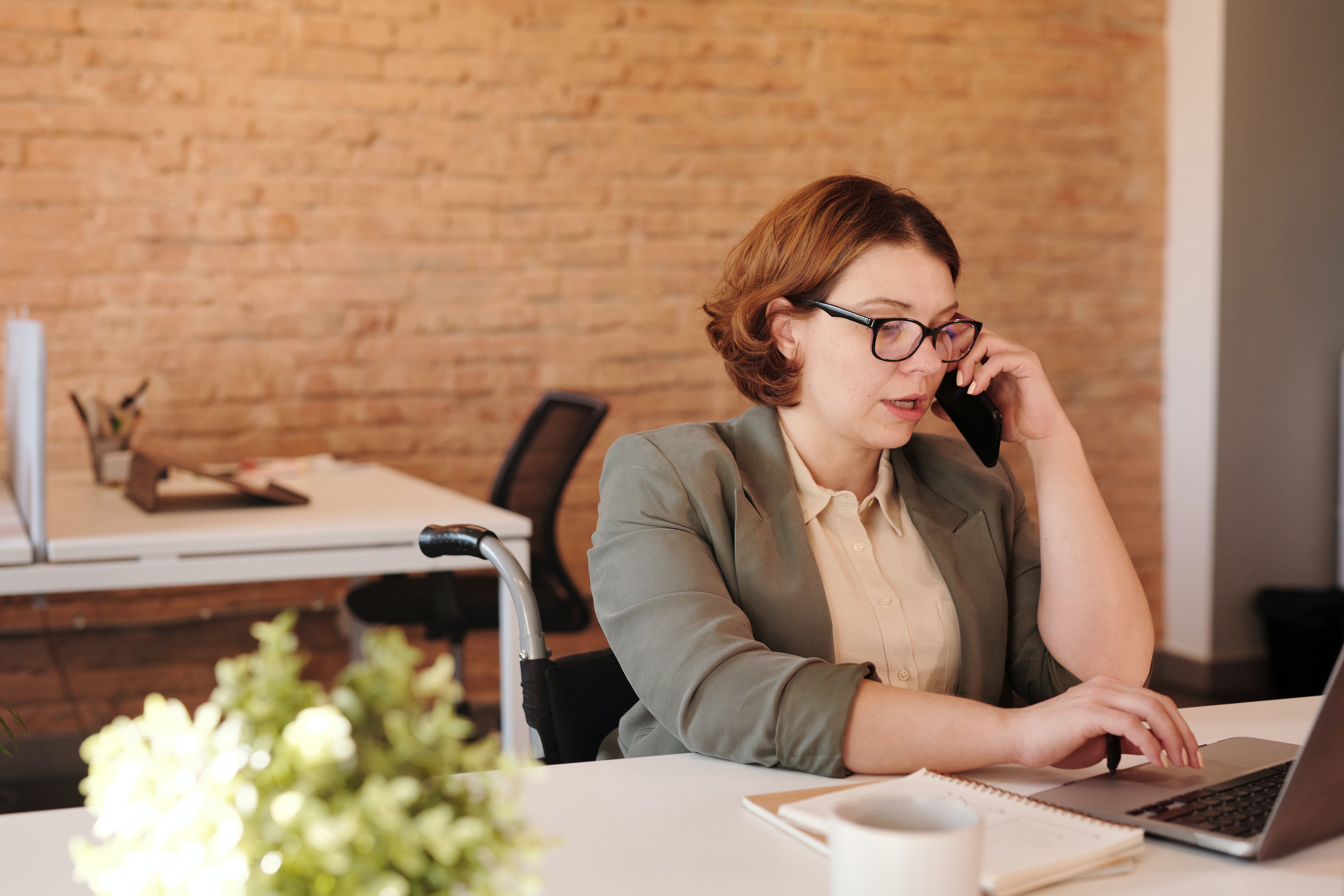 Today's patients want more transparency and options when it comes to their dental care. It is easy to get caught up in the day-to-day operations and overlook other important aspects of a successful dental practice, such as providing an exceptional patient experience.
In fact, how you run your dental practice leaves an indelible impression on your patients and has a significant impact on their retention rates. It's critical that you stay organized, stay on top of things, and learn how to run a dental practice by winning the hearts of your patients.
There are numerous benefits of using online scheduling in your dental practice. Aside from demonstrating that your practice is up to date, it will increase the satisfaction of both your team members and patients with your practice.
More visibility of appointment to your patients
There are endless opportunities for dentists to not only reach out to existing patients about their services, but also to connect with them on a regular basis, thanks to today's rapidly evolving digital world.
The online scheduling system smoothes out the process. Patients will be able to view available appointment times and select the ones that work best for them. The appointments will appear in your schedule without any intervention from your team.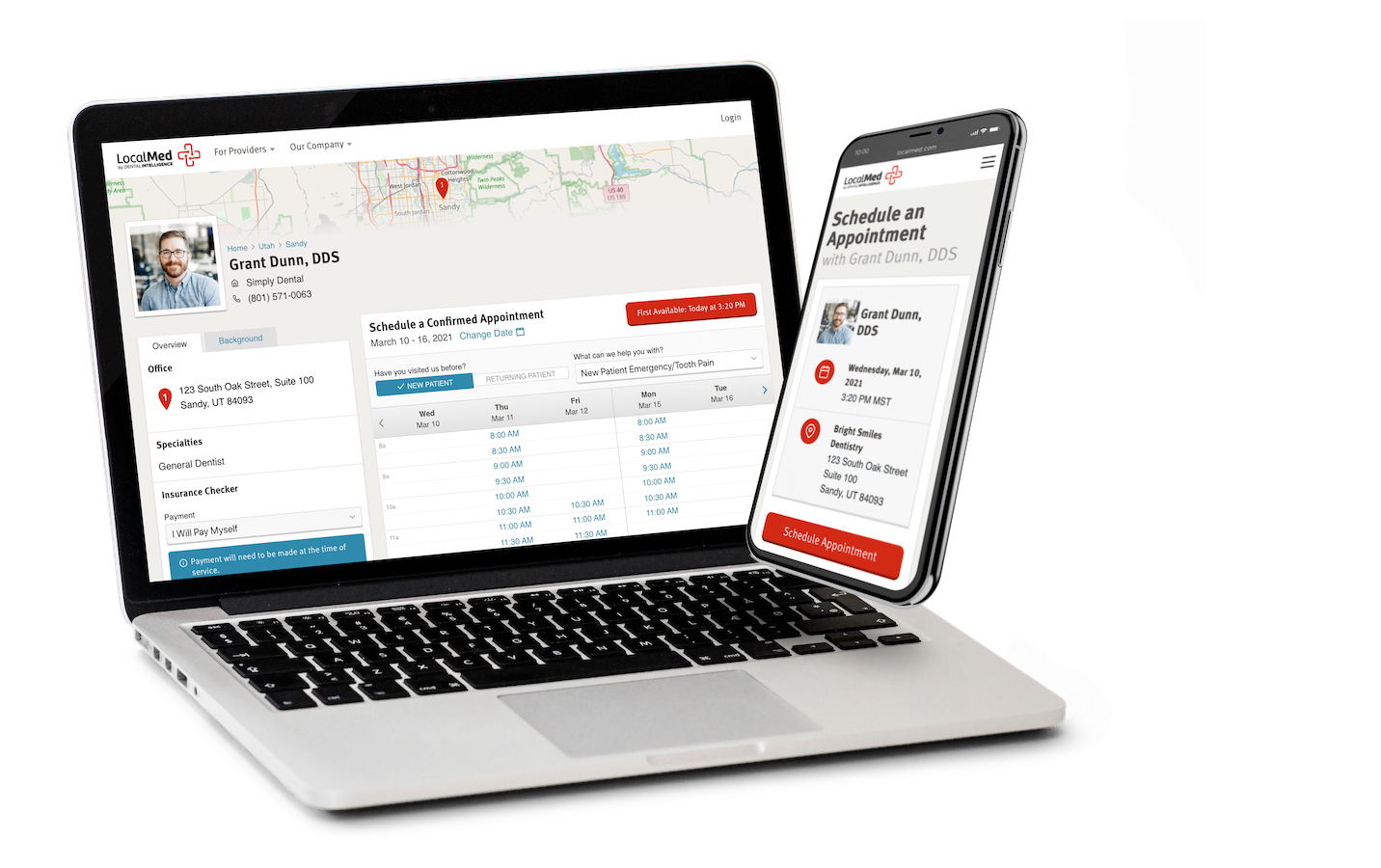 It's never been easier to stay at the forefront of patients' minds, showing them you're available to care for them, thanks to scheduling software that can be accessed at any time from anywhere by your patients.
Appointments will appear as soon as patients schedule them if your online scheduling system is linked to your practice management system. This reduces the amount of data entry required, allowing team members to devote more time to tasks that benefit the practice.
Reduce no-shows and cancellations
Real-time online scheduling reduces no-shows and cancellations by allowing patients to select times that they know will work for them rather than pushing them to modify their schedule depending on available appointments. They're more likely to keep the appointment if they get to choose the time they want rather than being pushed into something they don't want to do.
Having an appointment scheduling app that empowers the patients to choose their appointment time will more likely to reduce appointment cancellations and help in avoiding patient no-shows. Also, the software can send push notifications onto the patient's phone to remind them that they have an upcoming appointment to the dentist's office.
In case any of the patients end up cancelling their appointment, automating appointment scheduling can help fill up the gaps in the calendar and boost practice efficiency. The software can prioritize filling up the most recent appointments first so that your dental practice is not affected by patient no-shows.
Streamlining of practice workflows and increased efficiency
Your patients should not have to struggle to make an appointment. Online scheduling allows patients to schedule appointments at a time that is convenient for them, giving you access to patients who do not have time to call during the day. Conduct some research to determine which system is best for you, then devise a strategy for incorporating it into your practice. You'll notice an increase in practice productivity and revenue as a result.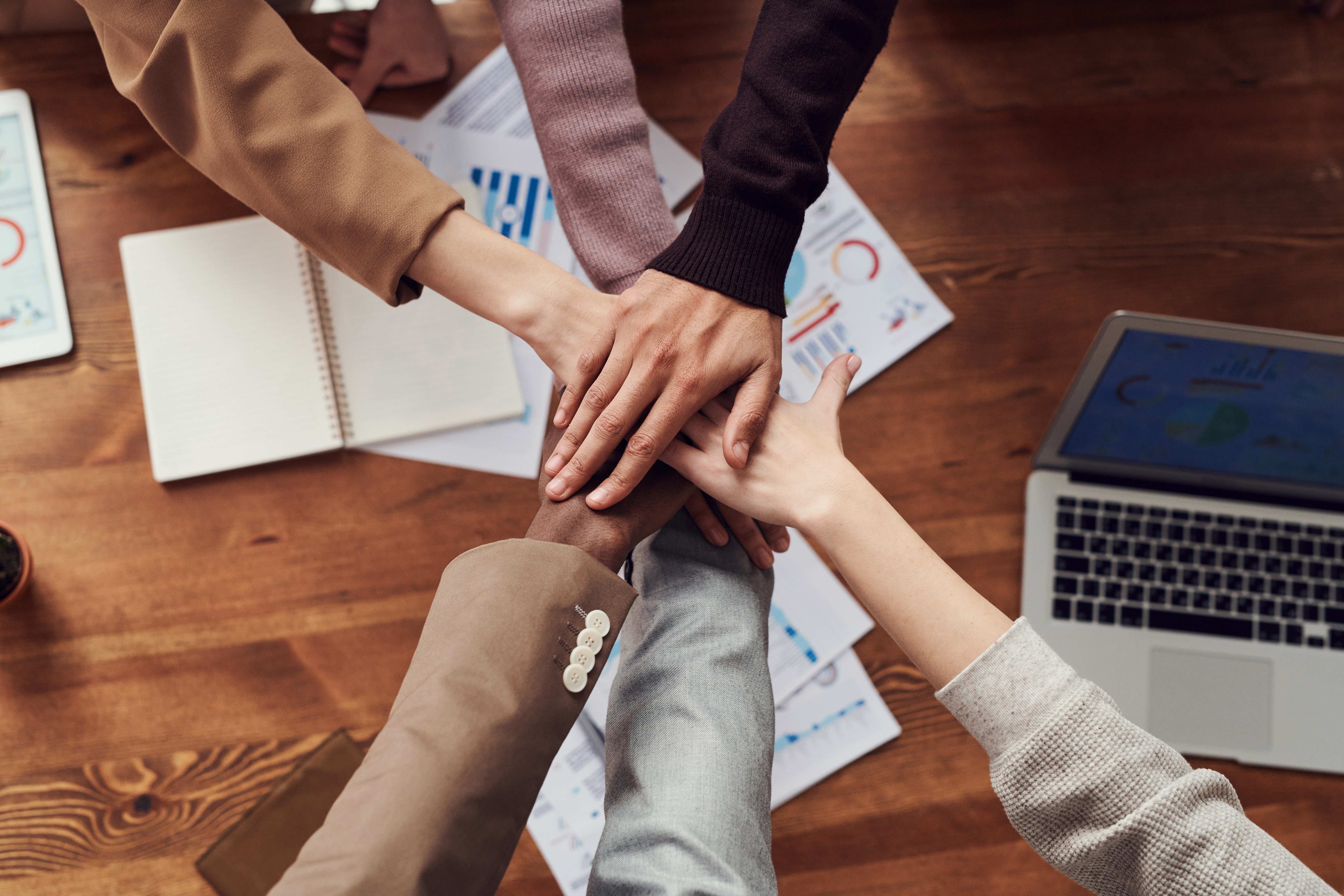 Also, integration of appointment scheduling software with the EHR software will provide dentists with access to the patient's history and be prepped up for the procedure that is due before the patient turns up.
Increase levels of patient satisfaction
Finding ways to delight your patients is critical for the modern dental practice because it allows you to fill your appointment book, increase referrals, and establish a stellar reputation in your community.
Though providing excellent customer service is still the first step, technology allows you to go above and beyond for your patients. One of the most valuable services you can offer your patients is the ability to book appointments directly from your website or app.
Online appointment booking helps patients stay current on their dental work in today's hectic world, and they'll appreciate the ability to see your schedule and book their appointment right from their phones, tablets, or computers. Your employees will appreciate the break from making appointment reminder calls, and it will allow them to spend more time running your office.
Reduce call volume and interruptions to save team time
By reducing the number of inbound calls and missed appointments, online scheduling will free up time for your team. According to CallTracker return on investment data, 33 percent of all inbound calls from marketing sources go to voicemail in a typical dental practice. Unfortunately, 87 percent of potential new patients who reach voicemail do not leave a message or make an appointment.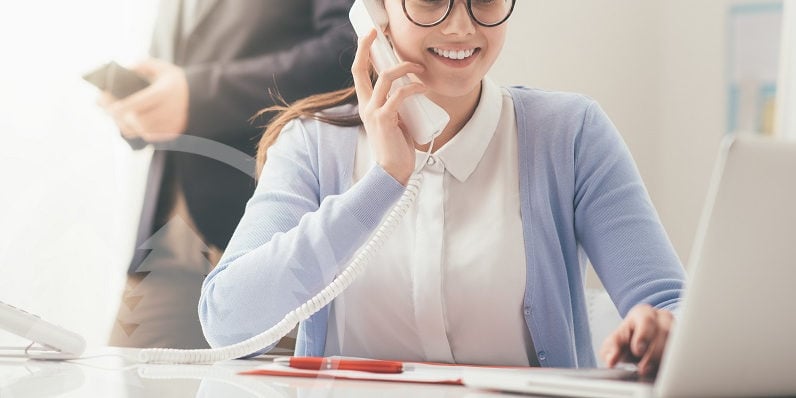 This is a colossal waste of your marketing dollars, but it comes as no surprise. Someone once said that scheduling coordinators should be like octopuses, with a huge head and eight arms, in order to accomplish everything and greet everyone at the front desk.
While patients read our recall reminder emails or search for a new dentist at all hours, most practices only answer the phone during business hours. Playing phone tag and rescheduling appointments places an unnecessary strain on the team while also being inconvenient for patients.
Locating and seizing opportunities to assist your patients will give you the competitive advantage you need to stay ahead of the pack. Giving your patients the option to schedule appointments with your practice online will give them yet another reason to choose your practice over other dental practices in the area.